Tube Filling Sealing Machine
It is an ideal equipment for ALU tubes, plastic tubes, and metal tubes filling & sealing.
Various Tube Fill Seals are Available
Slot, Hole, Curved, Rounded Corners, or Custom Profiles we have the experience you are seeking.
Tube Filling Sealing Machine Supplier
Tube Filling Machine is used for fills of ointment, cream, toothpaste, gel, and semi-solid materials in aluminum or in a plastic tube and sealing of the tube. The application of the machine is in pharmaceuticals, cosmetics, foods, adhesives, paint, chemicals, and other industries.
Biaozan's tube filling and sealing machines are available to handle metal, plastic, aluminum, and laminate tubes. This kind of tube filling machine is capable to handle different types of viscous and semi-viscous products like cosmetics, ointment, toothpaste, foodstuff, pharmaceutics, shaving creams, and so on. Control with PLC-based and touchscreen control panel to get world-class performance.
Tube feeding marking identification, filling, folding, sealing, code printing and finished product output are all conducted by a fully auto control system. With an easy and quick adjustment, it is suitable for using multiple kinds of tubes for filling.
MODELS OF
TUBE FILLING MACHINE
Automatic Tube Filling Machine Package Samples​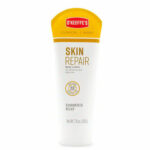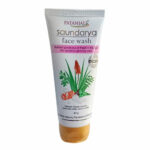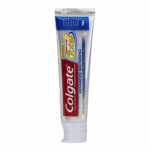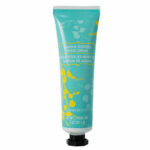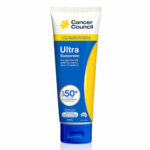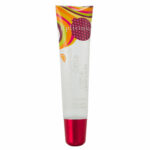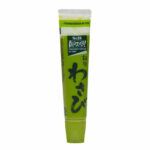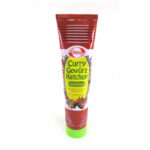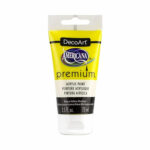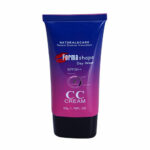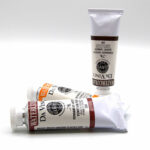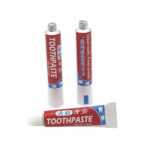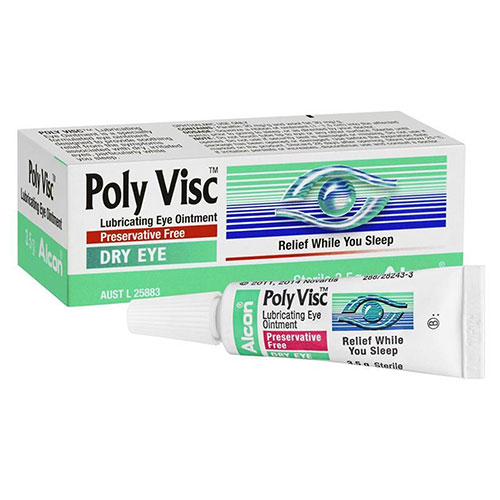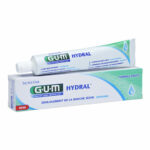 Leave your contact information to get a quotation! 
Tube Filling Sealing Machine Key Advantages​
Reduced Manpower
Tube filling machine reduces labor costs and maintains speed, precision, and stability. According to o our case studies, you can save 3-5 workers.
High Manufacturing Efficiency
Biaozan automatic tube filling machine incorporates variable speed, multi-item collators, simple product size changeover and more.

Easy to Manage
The machine is simple to operate and thus requires less assistance. Support most of tubes. It boosts operational productivity.

100% Error Free
Since it's automated, the machine has a very low error rate. It features full overburden assurance on all drives and stacking systems.

Biaozan's tube filler sealer machine fills products in cylindrical or oval metal, laminate and plastic tubes. The tube filling machine capacities ranging from 30 to 150 tubes/minute are available with different models like linear tube filling machines, and rotary tube filling machines to meet today's tube packaging demands in different industries.
Our tube filling machine can fill viscous and semi-viscous products that are handled, like gel, shampoo, ointment, cosmetics, toothpaste, cream, adhesive, chocolate, sealant, mayonnaise, and many more.