Tube Filling Sealing Machine
It is an ideal equipment for ALU tubes, plastic tubes, and metal tubes filling & sealing.
Various Tube Fill Seals are Available
Slot, Hole, Curved, Rounded Corners, or Custom Profiles we have the experience you are seeking.
TUBE FILLING SEALING SYSTEM
Our innovative designs are capable of filling liquid, cream & paste, and other highly viscous products.
The Biaozan advanced engineering approach creates unique solutions featuring servo drives and leading-edge technologies.
Biaozan's tube filler sealer machine fills products in cylindrical or oval metal, laminate and plastic tubes. The tube filling machine capacities ranging from 25 to 150 tubes/minute are available with different models like linear tube filling machines, and rotary tube filling machines to meet today's tube packaging demands in different industries.
Our tube filling machine can fill viscous and semi-viscous products that are handled, like gel, shampoo, ointment, cosmetics, toothpaste, cream, adhesive, chocolate, sealant, mayonnaise, and many more.
Tube Filling Sealing Machine
Technology
Biaozan offers a variety of squeeze tube closing options for sealing Plastic, Laminate, and Metal tubes.

Plastic and Laminate squeeze tube seals include Curved Seals, Rounded Corners, Slot/Hole Punch for hanging tubes, and Custom Seals for unique tube presentations.

Seal patterns for Plastic and Laminate tubes are also offered in Smooth, Standard, or Custom textures.

Metal tube closures are offered with Single Fold, Double Fold, Saddle Fold, or Triple Fold with smooth or wave crimp options.

Plastic, Laminate, and Metal tube closures include up to 12 Digit Code with a double side code option.
PLASTIC TUBE SEALING PATTERNS
PLASTIC TUBE CLOSING OPTIONS

METAL TUBE FOLDING OPTIONS
Metal tube sizes are required for Single Fold, Double Fold, Saddle Fold, and Triple Fold options.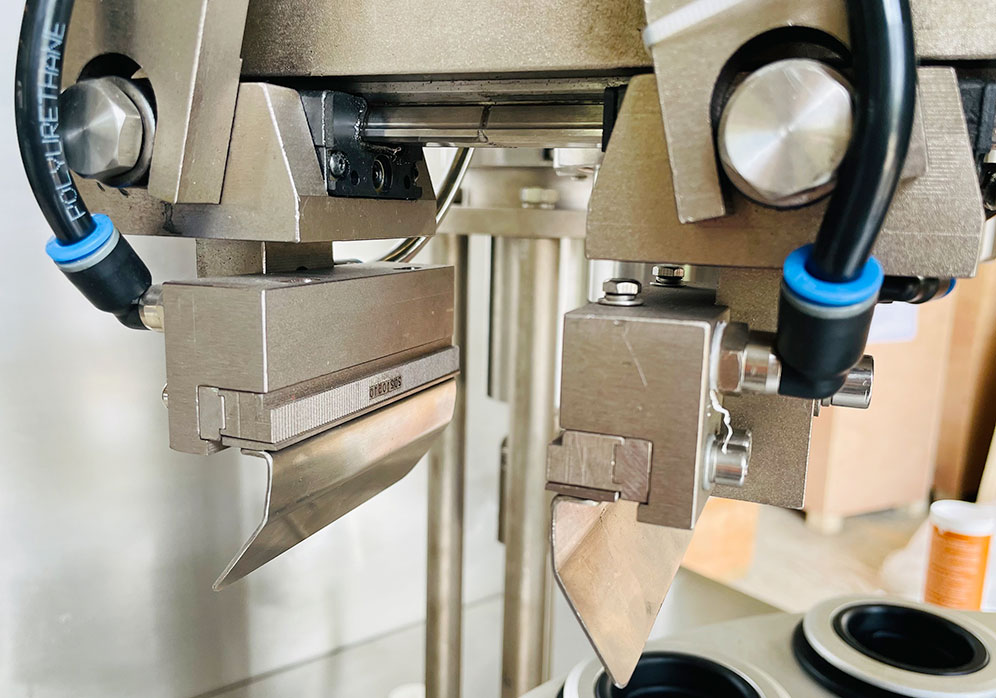 Plastic Tube Closing Station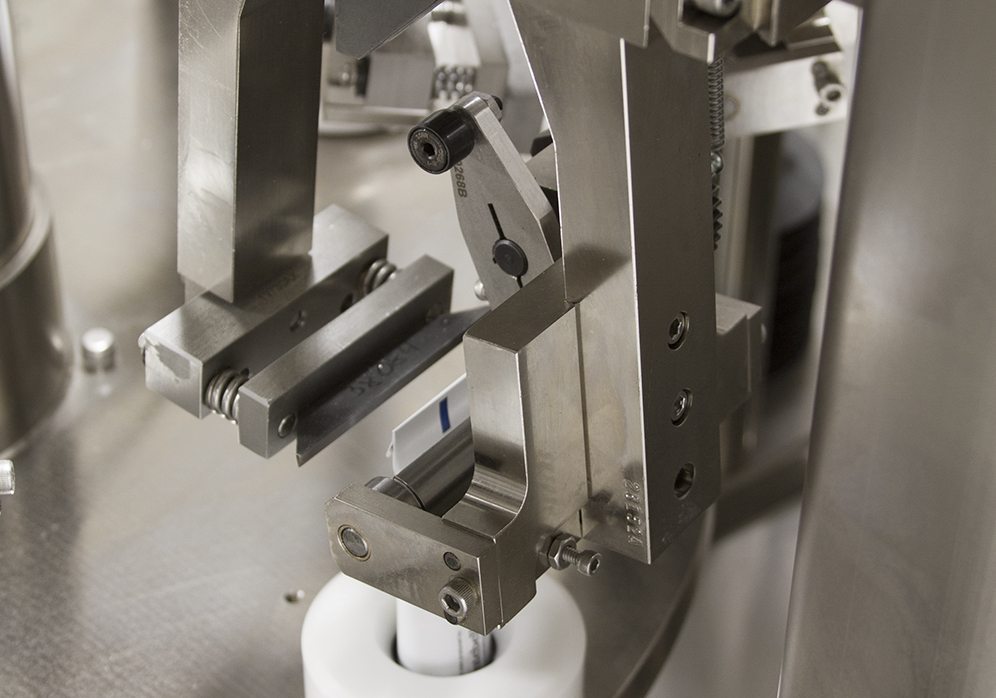 Metal Tube Closing Station
Leave your contact information to get a quotation!