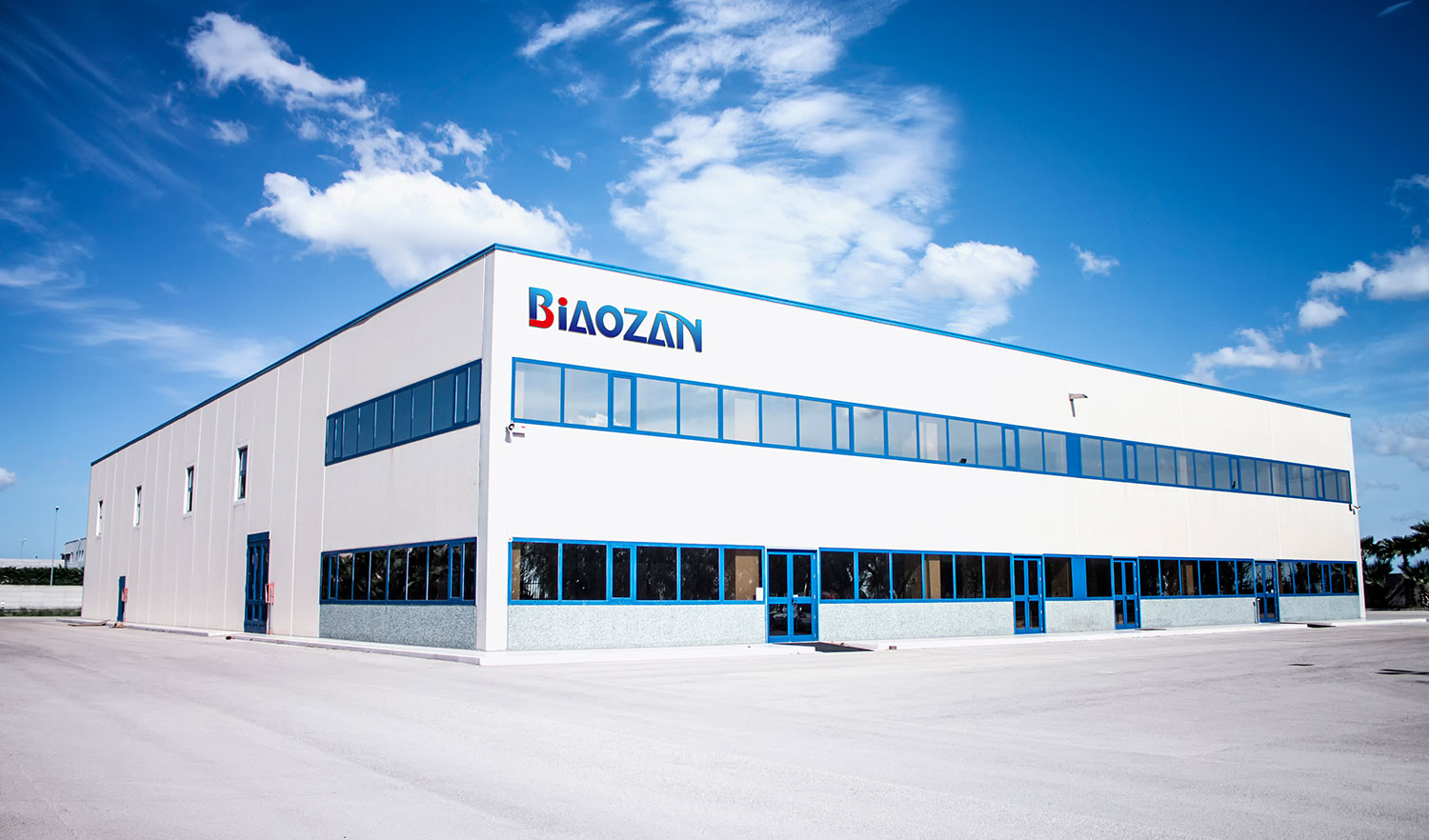 ABOUT US

A leading manufacturer of high-performance solutions, equipment, and packaging machinery for the industry. Shanghai Biaizan engineers and implements packaging equipment. These are custom, turnkey solutions for customers, manufacturers, and companies in the pharmaceutical, consumer (food, cosmetics, chemical), beverage, and other sectors. Our 17 years of experience allow us to tailor our customer's packaging machines and packaging equipment to their exact needs. Biaozan's packaging equipment and systems can be seen around the globe. The engineering innovations in Biaozan's machinery drive the packaging industry and are well known in the trade show circuits.

Companies trust Biaozan for packaging process expertise in the following areas:

Consumer: The packing and processing of powdered, granulated, pasty, and liquid substances and other products. Packaging machinery for the entire consumer product lifecycle, including piston filler machines, box packing machines, and label applicators.

Pharmaceutical: Flexible packaging and filling solutions and machines for the pharma industry. Sterile and non-sterile liquids and powered products are no challenge for Biaozan's high-speed packaging machinery.

Nonwoven: Reliable mask machines and packing stems.

Life Science: Machines, equipment, and packaging machines for the production and processing of horizontal and vertical forms, medical and pharmaceutical products. Biaozan's innovations include systems for coating immunoassays r costs and other production area expenses.

High-performance packaging solutions from Biaozan take care of your entire production and packaging process. From dosing needs to labeling and sealing. Your manufacturing process is in good hands.

With Biaozan's knowledge, your packaging machine and equipment requirements are solved. Automate your packaging with Biaozan and lower labor costs and other production area expenses.
A leading manufacturer of packaging machinery for industry.
17+ Years of focus on packaging machines.
Professional Mechanical Industry Engineer.
Offer Complete Packaging Solution Quickly.