Your Trusted Cartoning Machine Supplier
High-performance automatic box packing machine works in different industries. Capacities 60 to 200 boxes/min.
Various Boxes Packing are Available
For food, pharmaceutical, daily chemical, entertainment, hardware, and other industries.
China Automatic Cartoning Machine Provider
Biaozan is an industry-leading supplier of automatic cartoning machines. A wide range of machine types. We can also custom-design, manufacture, and install cartoning machine production lines for you.
We design and manufacture cartoning machines for a wide range of industries, including pharmaceuticals, nutraceuticals, medical devices, food, beverage, personal care, cosmetic, household, and industrial markets.
Every cartoning machine provides a compact footprint to save space in your facility while still offering the great assets we're known for – like open balcony design, rugged durability, fast changeovers and low maintenance. These flexible machines are designed for unique applications.
models of
Cartoning Machines
Automatic Cartoning Machine Package Samples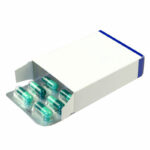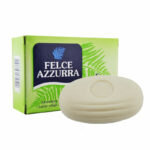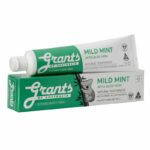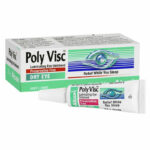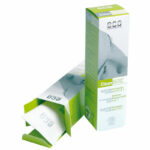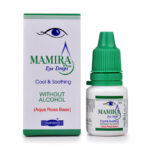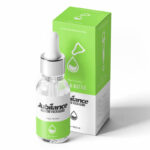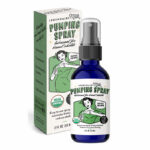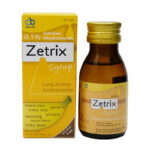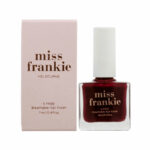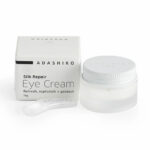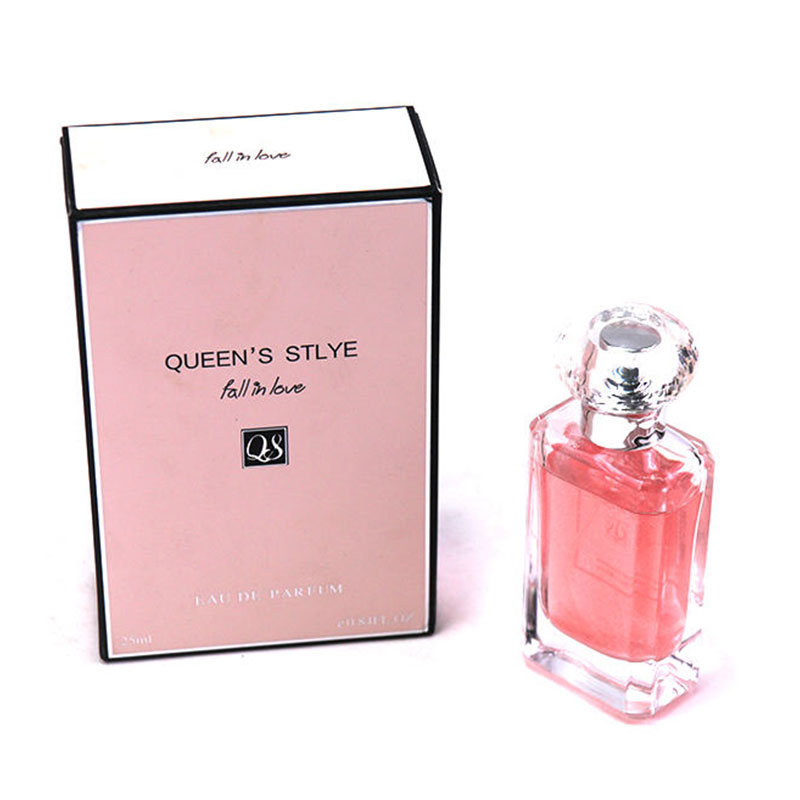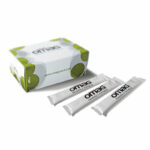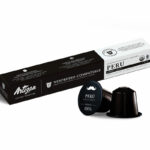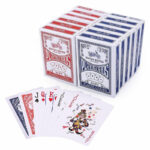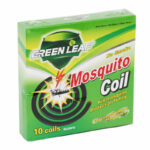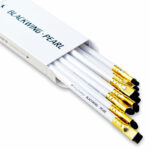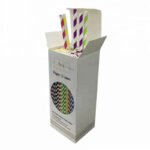 Automatic Cartoning Machine Key Advantages
Reduced Manpower
The automatic cartoning machine reduces labor costs and maintains speed, precision, and stability. According to o our case studies, you can save an average of 3-5 workers.
High Manufacturing Efficiency
Biaozan automatic box packing machine incorporates variable speed, multi-item collators, simple product size changeover and more.

Easy to Manage
The machine is simple to operate and thus requires less assistance. Mostly support a variety of tape thickness, and can be used for various products. It boosts operational productivity.

100% Error Free
Since it's automated, the machine has a very low error rate. It features full overburden assurance on all drives and stacking systems. That results in an overall increase in production.

Biaozan's Automatic Carton Box Packing Machines are suitable for pharmaceuticals, cosmetics, food, chemicals, hardware, and electrical industries for the packaging of tubes, soaps, blisters, bottles, vials, jars, pillow packs, etc. It can fold leaflets, open cartons, insert the products and leaflets into cartons, emboss, tuck-in, or hot-melt closures and automatically discharge cartons. 
Our box packing machine capacities ranging from 60 to 200 boxes/minute are available to meet today's box packaging demands in different industries.
DIAGRAM OF BOX PACKING PROCESS