Your Trusted Filling & Capping Machine Supplier
High-performance automatic bottle filling machine suitable to fill 5ml to 1000ml fill volumes and are suitable for round, oval, flat, or square bottles and jars.
Various Bottles Packing are Available
Bottles, jars, containers, and other solid packing types can be filled with our automatic filling machine.
China Automatic Filling & Capping Machine Provider
Biaozan's compact automatic filling and capping machine is constructed with S304 stainless steel material, equipped with high-grade SS-316 filling pumps, and incorporated touch screen panel control. The touch screen interface can adjust most parameters without complicated mechanical adjustment. The servo-driven is designed for easy operations and quick changeover to different products. The machine can easily adjust based on the customer's product specifications and requirements.
Automatic bottle filling machines can do automatic bottle feeding, automatic liquid filling, automatic cap feeding, cap placing, cap screwing, and automatic bottle out-feeding procedure. 
Fully automatic filler-capper enabling the highest production efficiency suitable for pharmaceutical, food, beverages, cosmetics, detergents, petrochemical industries, and more, which is your best choice for filling & capping solutions.
Types of
Filling & Capping Machines
Filling & Capping Machine Package Samples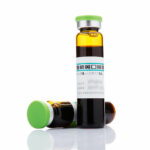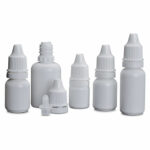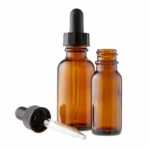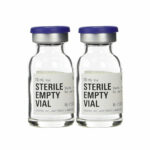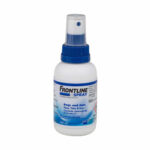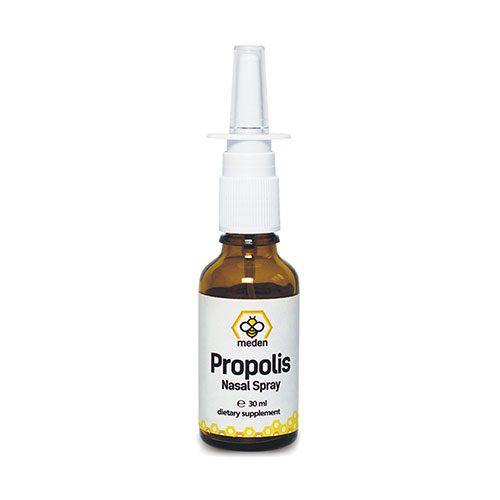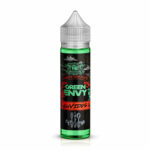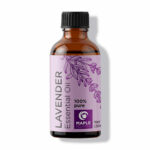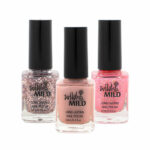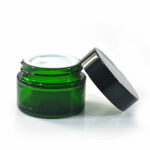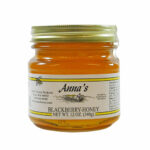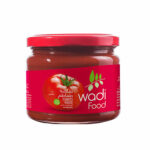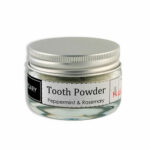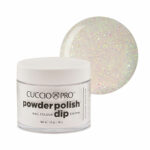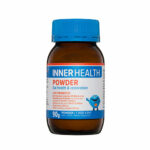 Leave your contact information to get a quotation! 
Automatic Bottle Filling Machine Key Advantages
Reduced Manpower
The automatic filling and capping machine reduces labor costs and maintains speed, precision, and stability. According to o our case studies, you can save an average of 3-5 workers.
High  Efficiency
Biaozan's automatic bottles & jars filling and capping machine incorporates variable speed, multi-item collators, simple bottle and jar size changeover, and more.

Easy to Manage
The machine is simple to operate and thus requires less assistance. Mostly support a variety of bottles and jars, and can be used for various products. It boosts operational productivity.

100% Error Free
Since it's automated, the machine has a very low error rate. It features full overburden assurance on all drives and stacking systems. That results in an overall increase in production.

Bottle Unscrambler Filling Capping and Labeling Line
Biaozan's range of filling and capping line function of filling, adding the inside plug, and capping are combined in one machine, with a compact structure and high production efficiency, which can meet the high-speed packaging requirements of various enterprises. Depending on the viscosity of the material, the machine can be equipped with different liquid metering systems, it is also equipped with an automatic no-filling device when lacking bottles, to avoid the waste of liquid raw material, prevent pollution to the machine, and affect the normal running of the machine. 
Our filling capping line capacities ranging from 30 to 120 bottles/minute are available to meet today's bottle packaging demands in different industries.